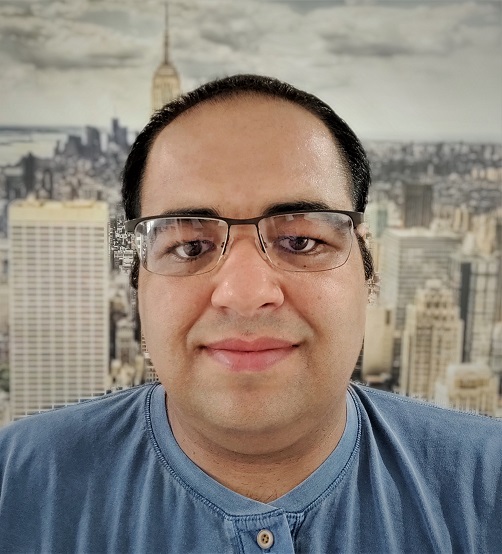 Panayiotis Savva is a Special Scientist at the eHealth Lab (Department of Computer Science, University of Cyprus) working as a software engineer on the integrated Cyprus National eHealth4u project since March 2020.
Panayiotis obtained his Bachelor of Science in Computing (Hons) from the University of Huddersfield in 2008 and his master's degree in business administration (MBA) at the Cyprus International Institute of Marketing (CIIM) in 2019. He has been certified as an Advanced Oracle Certified Professional by the Oracle University in 2017.
Since 2008 and up until 2020, he has been working in the private sector for international companies in the financial services industry responsible for leading agile software development teams, as well as designing, implementing and delivering both Platform as a Service (PaaS) and Managed Software as a Service (MSaaS) for the Credit Card and Financial Services industry with a multi-million dollar budget.
He has vast experience in the field of Software Development with specialization in Oracle Databases, Oracle PL/SQL, Microsoft .Net Core and web related frameworks such as jQuery, HTML, JavaScript. He also has experience in Cloud Technologies with microservice infrastructure, building and configuring highly available systems using Kubernetes, Docker, Helm, Jenkins, Bamboo, Azure and other DevOps related products and services.