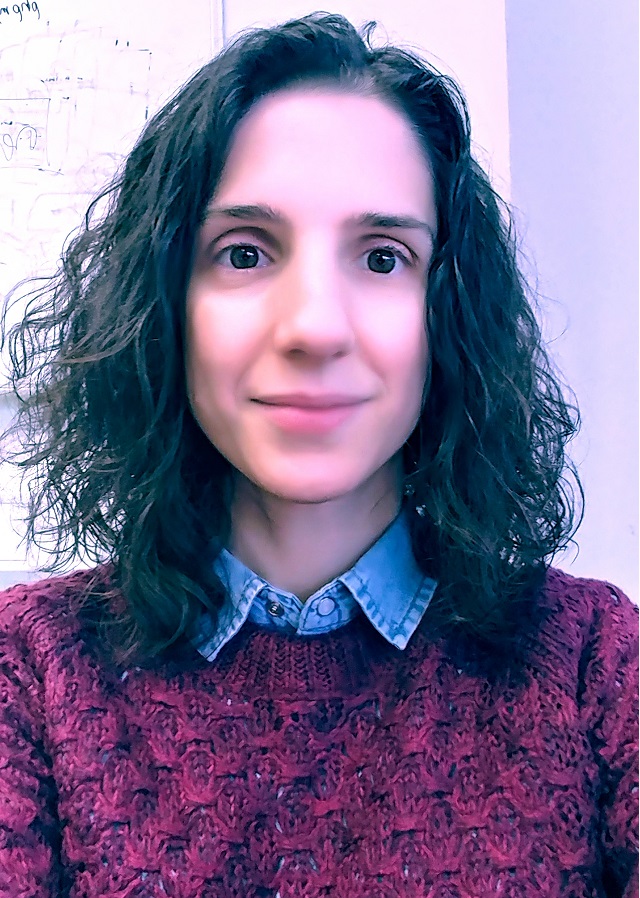 Dr Maria M. Papaioannou Panayi (female) is a Research Fellow at the eHealth Lab (Department of Computer Science, University of Cyprus) and at the Center of Excellence in Biobanking and Biomedical Research (Molecular Medicine Research Center, University of Cyprus) since 2019.
Maria obtained her BSc in Computer Science from the University of Cyprus in 2007 and MSc in Intelligent Systems from the University College of London in 2008. She received the PhD degree from the University of Cyprus in 2017. She has been working as a Teaching Assistant and Special Teaching Scientist at the University of Cyprus since 2011 and 2018 respectively. She also worked as a researcher on a project dedicated to Fuzzy Cognitive Maps design and application to complex dynamic systems in politics/economy and health systems supported by Cyprus Research Promotion Foundation. She also worked for Center for Sustainable Peace and Democratic Development for the design and implementation of an intelligent model examining the social, political and economic parameters' interaction of Bosnia and Herzegovina Federation.
Currently, she is a Research Associate at the Molecular Medicine Research Center of the University of Cyprus, Nicosia (Cyprus) working on the design and the development of an eHealth platform for the
biobank.cy
under the WP4 of the CY-Biobank project. Her research interests lie within the broad area of Computational Intelligence and eHealth systems.