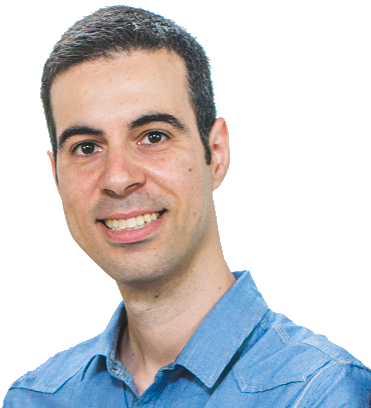 Zinonas C. Antoniou was born in Nicosia, Cyprus. He received his 5-year Engineering Diploma (Dipl.-Ing.) from the School of Electrical and Computer Engineering, of the National Technical University of Athens, in 2010. His major area was Computer Science. He received his Ph.D. from Department of Computer Science of the University of Cyprus in 2017. He pursued his Ph.D. under the supervision of Prof. Constantinos Pattichis and co-supervision of Dr. Andreas Panayides.
Currently, Zinonas is a Special Teaching Scientist and Special Scientist at the Department of Computer Science at the University of Cyprus. He is also a member of the eHealth Laboratory. His major research interests include adaptive video delivery for real-time applications, mHealth and eHealth systems.
Zinonas has work experience as an IT programmer and administrator both in a University environment and in a non governmental organization, giving him varied skills and the ability to work with many different types of people. He is a conscientious person who works hard and pays attention to detail. Also, he is flexible, quick to pick up new skills and eager to learn from others.